Hunting • fishing • OUtdoor living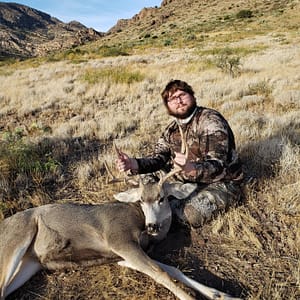 Gray Bear Hunting
Guide to Adventure
Let's GO
How We Help Enjoy the Great Outdoors…
Gray Bear Hunting is a blog dedicated to providing readers with product reviews and helpful how-to advice on hunting, fishing, and outdoor living. From outfitting tips and game prep to finding the perfect spot for your next hunt, Gray Bear Hunting will help you make the most of your time in the great outdoors.
Product Reviews
In depth gear reviews.
Guides
How to guides to help you enjoy the outdoors.
Resources
Tools and resources that make the most of your outdoor adventures.
Don't Wait
Read the Blog Now